Your Okanagan Home Inspection Specialists
Let one of HomePro's Professional Inspectors walk you through your next home inspection and see what a difference caring can make.
Review Our Inspection Agreement
Our CAHPI (BC) qualified BC Licensed home inspectors provide services throughout the Okanagan Valley including the following communities:
NORTH OKANAGAN
Enderby - Armstrong - Vernon - Lumby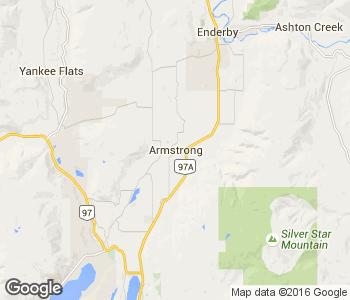 CENTRAL OKANAGAN
Lake Country - Kelowna - Westbank - Peachland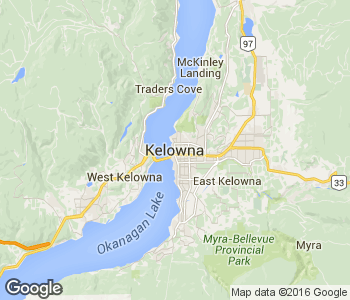 SOUTH OKANAGAN
Summerland - Penticton - Oliver - Osoyoos
Our level of customer satisfaction is unsurpassed in the home inspection industry.
HomePro is one the most respected firms in British Columbia, Canada
Our approach is simple: we care, we place our customers first and we want them to understand their home.
We encourage our clients to attend the entire inspection to gain the maximum educational benefit that a home inspection can provide.